La Graciosa – Wedding Inspiration at Canary Islands
"There isn't an ocean too deep, a mountain so high it can keep me away from my love"
Mit Laura & Hector durfte ich ein wunderschönes Hochzeits Inspirationsshooting auf La Graciosa machen. Diese atemberaubend schöne, kleine Insel liegt direkt neben Lanzarote vor der Küste Afrikas. Nur ganz weniger Einwohner und Straßen, komplett aus Sand. Ein Traum.





























Huge thanks to Pablog Begléz and the whole staff of Wolves Workshop for this wonderful experience. Thank your for your life.
Couple: Miriam & Eduardo
Make-Up: Maquillaje Las Palmas
Hair: Sunao Las Palmas
Clothing: Aurelia Gil & Roes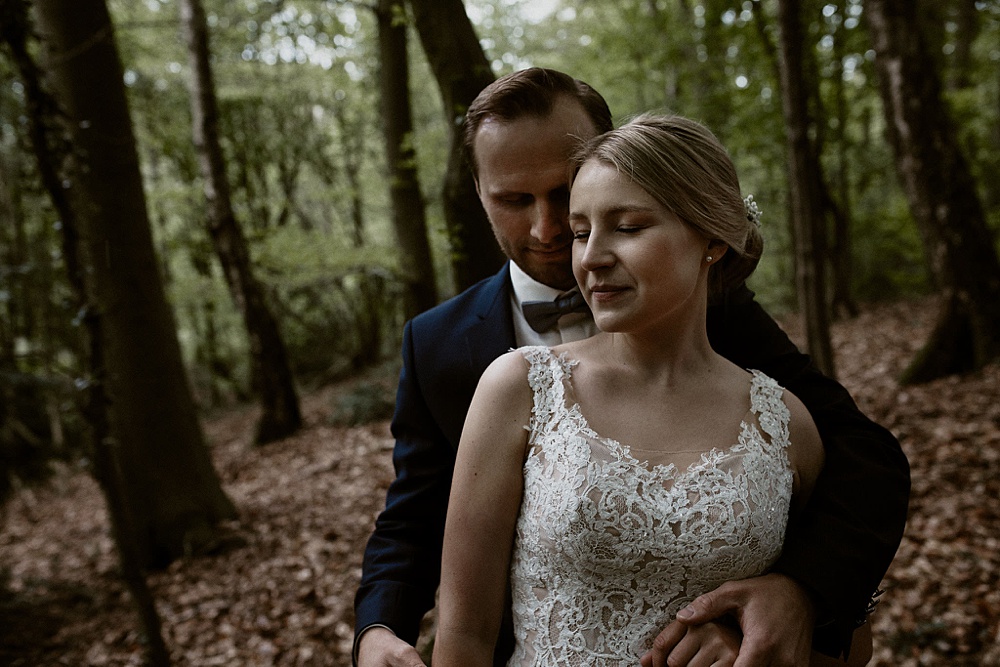 "I vow to fiercely love you in all your forms, now and forever. I promise to never forget that this is a once in a lifetime love. And to always know in the deepest part of my soul that no matter what challenges might carry us apart, we will always find our way back to...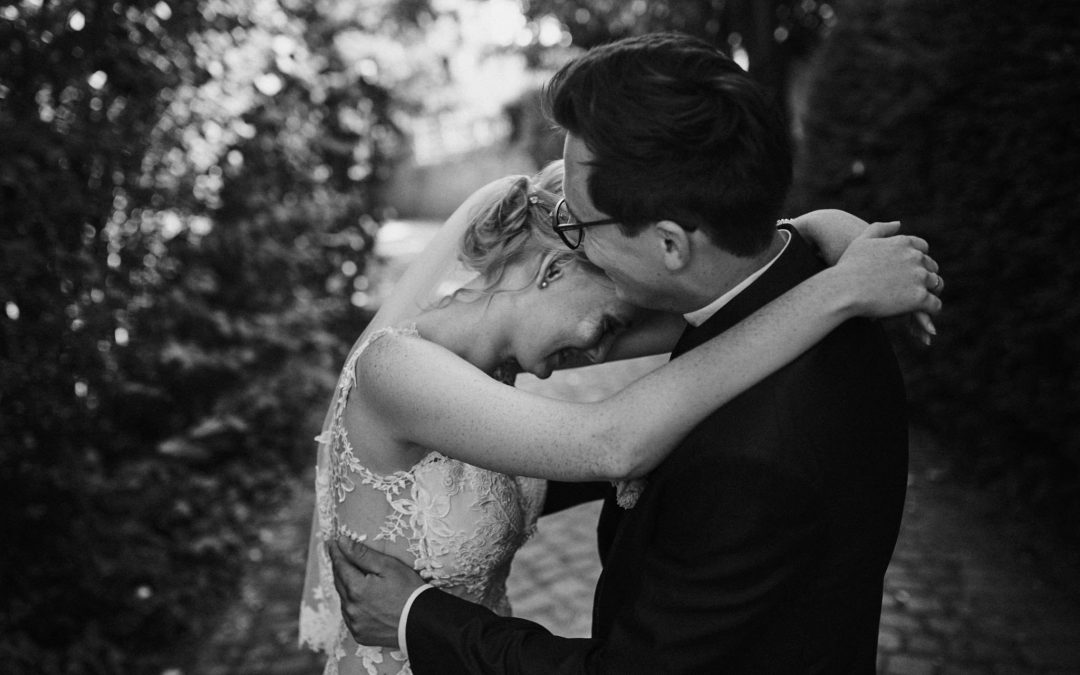 "When the right one comes along, you figure it out. You move mountains, you change your life and you do whatever it takes to keep them with you." Ein heißer, sonniger Sommertag im Juli. Die Luft steht fast still und es ziehen ein paar Wolken auf. Ein Gewitter bahnt...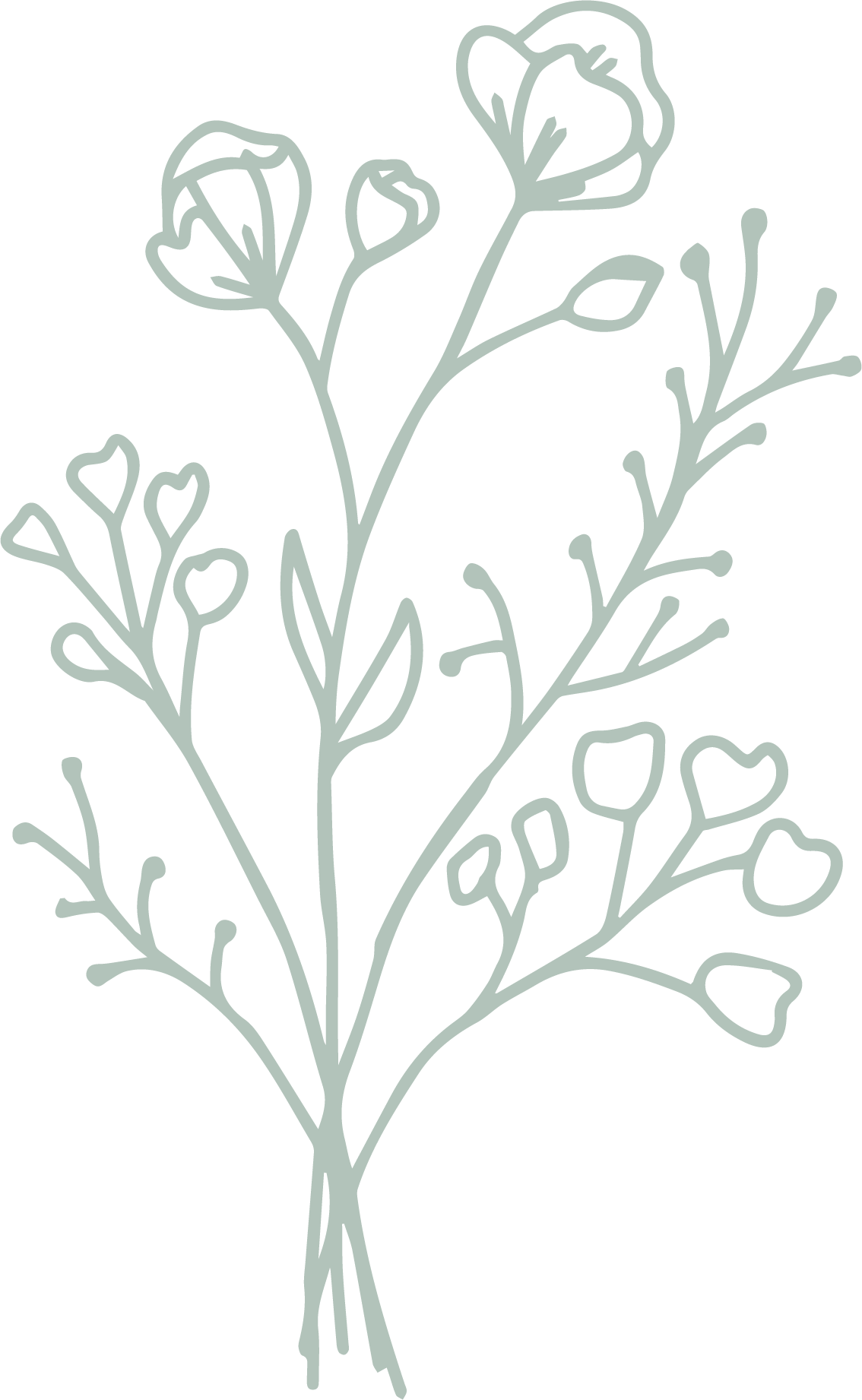 Hochzeitsfotografie für weltoffene Paare, die auch in den kleinen Momenten immer das Besondere sehen. Vor meiner Kamera ist jeder willkommen, egal welcher Nation oder Religion ihr angehört, oder welches Geschlecht ihr bevorzugt. #loveislove